Yes we're Back – this time with no more breaks in programme, we hope!
Annual Plant Sale
Saturday 28th May
9.30a.m.-11.30a.m.
Trefonen Village Hall SY10 9DP
Light refreshments will be available 
Adult Entrance Fee: £1.00
All entrance fees will be donated to the Hill Walk Charities
You can keep up to date with the club here on the website, or get on the mailing list at: trefonengardenclub@gmail.com
The next club meeting is on Thursday, 16th June at Trefonen Village Hall, SY10 9DY. when we will be welcoming  Will Lyon talking about Propogation.
Will is a double Medal winner at the Royal Horticultural Society's Tatton Park Flower Show. He is currently Commercial Supervisor at Derwen College Garden Centre where the Walled Garden scooped a top prize of Gold/Outstanding Award in the Britain in Bloom competition in 2019.
We are looking forward to an interesting, stimulating and enjoyable talk.  We will continue to use the tables and chairs approach that enables those present to be more socially distanced. Mask wearing is at your own discretion.
Dates for your Diary
RHS Bridgewater
We have a visit arranged for Monday 4th July. You can sign up at our meetings or email if you prefer. Cost is £15 for members and £18 for non-members.
Facebook
The club also has a members only Facebook page where you can post pictures of your garden, and details of anything you think might interest other members. Search for Trefonen and District Garden Club.
The committee extends good wishes to all members, their families and friends in these difficult times. If you have any comments or queries, please use your normal contacts including the phone numbers on your membership cards or email trefonengardenclub@gmail.com and keep safe.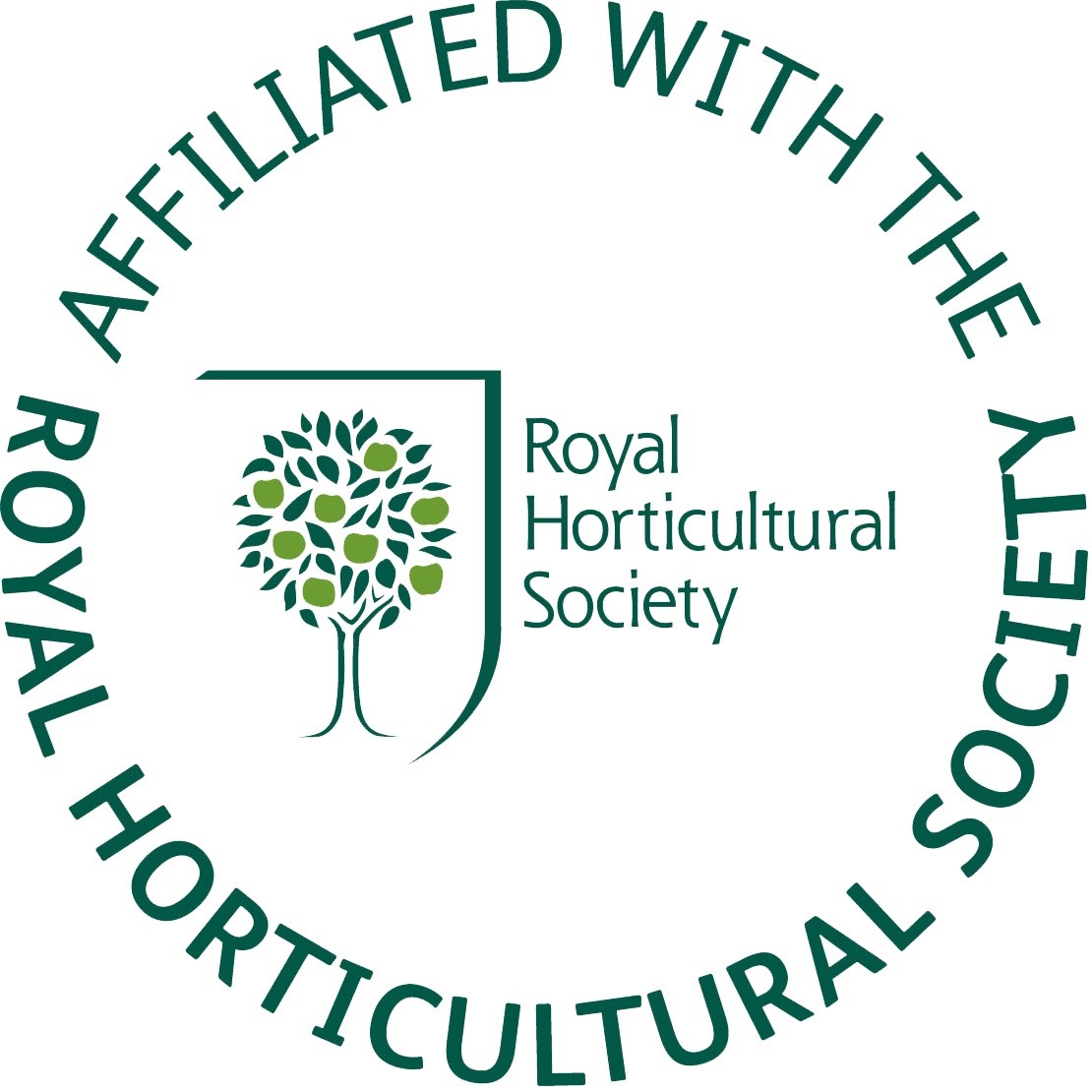 Explore the website for more information about the club and its activities.