New Notice
Due to the ongoing and evolving coronavirus situation the committee has decided to cancel all planned events until September. This includes the March, April and July meetings, the plant sale at the end of May and the visit to RHS Harlow Carr in June
The committee will continue to review the situation and advise members of any changes to this notice. During this period the committee will also update members on plans to offer revised arrangements to the programme and keep them informed of interesting events in the gardening calendar.
We hope that you will still find this website a useful resource for both the Club's activities and for other related gardening information.
The details of all of the Club's meetings and other events are clearly shown with much more information available for those who require it. Click here for the revised 2020 programme to see what is happening this year. To download a printable copy of the Calendar for 2020 click here.
Access to information on past events can be navigated to by scrolling down to the links at the bottom (in the dark area) of this and every other page. They can also be navigated to, from the appropriate year Programme page, and clicking the link in the "Info" column, appropriate to the meeting.
Our February meeting saw the return of our increasingly popular Fun Quiz, which is not garden focused. Seven teams battled it out for supremacy and in the end it was well done to team Culture Club who took home the "trophy". For the full set of results of the quiz, click here.
September will see the return of our popular competition. An additional prize has been added this year- the outstanding exhibit of the year, the single entry which has the most coins in one meeting in the whole year. As there are likely to be only 2 competitions this year, if you enter you will stand a good chance of winning a prize. So even if you enter the competition occasionally you could still win a prize. To have a look at the monthly entries in 2019, click here. For more information about the competition, including how to enter, click here.
Following the success of the clubs participation in the Heritage Exhibition last September in theTrefonen Village Hall, the club will be encouraging members to include and increase sustainable gardening techniques in 2020, for the future benefit of the environment. Click here to see a photo of the stand.
As we will not be meeting until later on in the year we will send information about sustainable gardening and provide you with an email address to send any information about you own efforts to garden more sustainably.
The committee extends good wishes to all members, their families and friends in these difficult times. If you have any comments or queries, please use your normal contacts including the phone numbers on your membership cards and keep safe.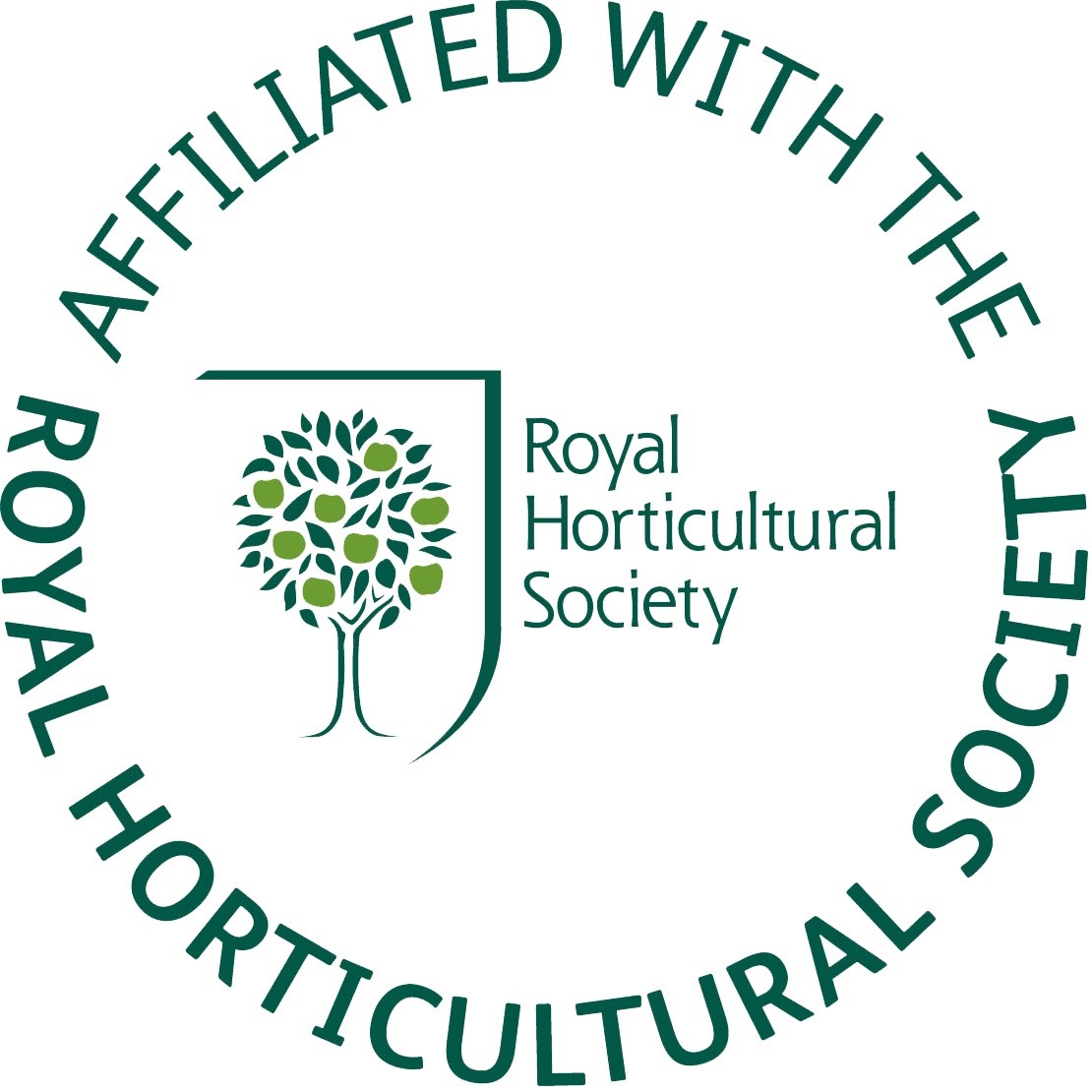 Explore the website for more information about the club and its activities.