Covid-19. The committee will continue to review the situation and advise members of any changes to this notice. During this period the committee will also update members on plans for the 2021 programme and keep them informed of interesting events in the gardening calendar. The preliminary programme for 2021 is now available, click here. Depending on Government restrictions and guidlines, some meeting may be online on Zoom.
We hope that you will still find this website a useful resource for both the Club's activities and for other related gardening information.
Access to information on past events can be navigated to by scrolling down to the links at the bottom (in the dark area) of this and every other page. They can also be navigated to, from the appropriate year Programme page, and clicking the link in the "Info" column, appropriate to the meeting.
Following the success of the club's participation in the Heritage Exhibition last September in theTrefonen Village Hall, the club will be encouraging members to include and increase sustainable gardening techniques in 2020, for the future benefit of the environment. Click here to see a photo of the stand.
The committee extends good wishes to all members, their families and friends in these difficult times. If you have any comments or queries, please use your normal contacts including the phone numbers on your membership cards or email trefonengardenclub@gmail.com and keep safe.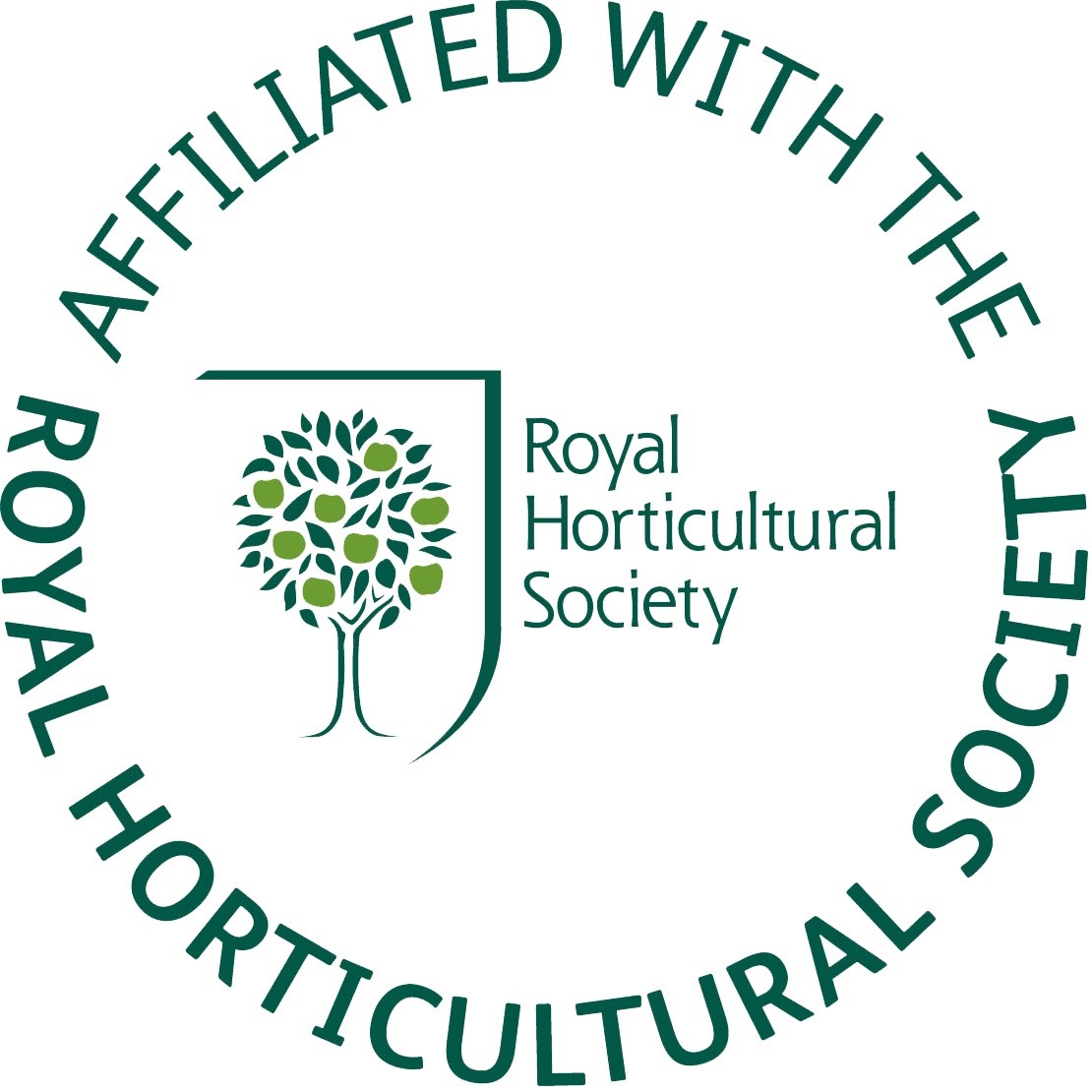 Explore the website for more information about the club and its activities.