Covid-19.
Covid safety measures will be in place at all our meetings. We ask that you wear a mask on entry to the Village Hall, but there's no need once inside. The windows will be open for ventilation so remember to wrap up warm!
We're Back!
On Thursday, 16th September, 7.30 pm at Trefonen Village Hall Mick Poultney will be talking on Fruit Growing. His Zoom talks have been among the best, very entertaining and informative, so hearing him in person will be a perfect way to return to live meetings.
The following meeting on 21st October, again the third Thursday of the month, will feature Anne Harrison talking on House Plants. A well known speaker and a timely subject as the days grow shorter.
Bring along your friends and neighbours. It will be good to see you!
Plant and Produce Sale
This took place on Saturday 28th August 10 am Trefonen Churchyard, to coincide with the Hill Walk weekend. We raised a total of £237 for the Hill Walk charities. Thanks to both our contributors and helpers and the buyers.
Facebook
The club also has a members only Facebook page where you can post pictures of your garden, and details of anything you think might interest other members. Search for Trefonen and District Garden Club.
The committee extends good wishes to all members, their families and friends in these difficult times. If you have any comments or queries, please use your normal contacts including the phone numbers on your membership cards or email trefonengardenclub@gmail.com and keep safe.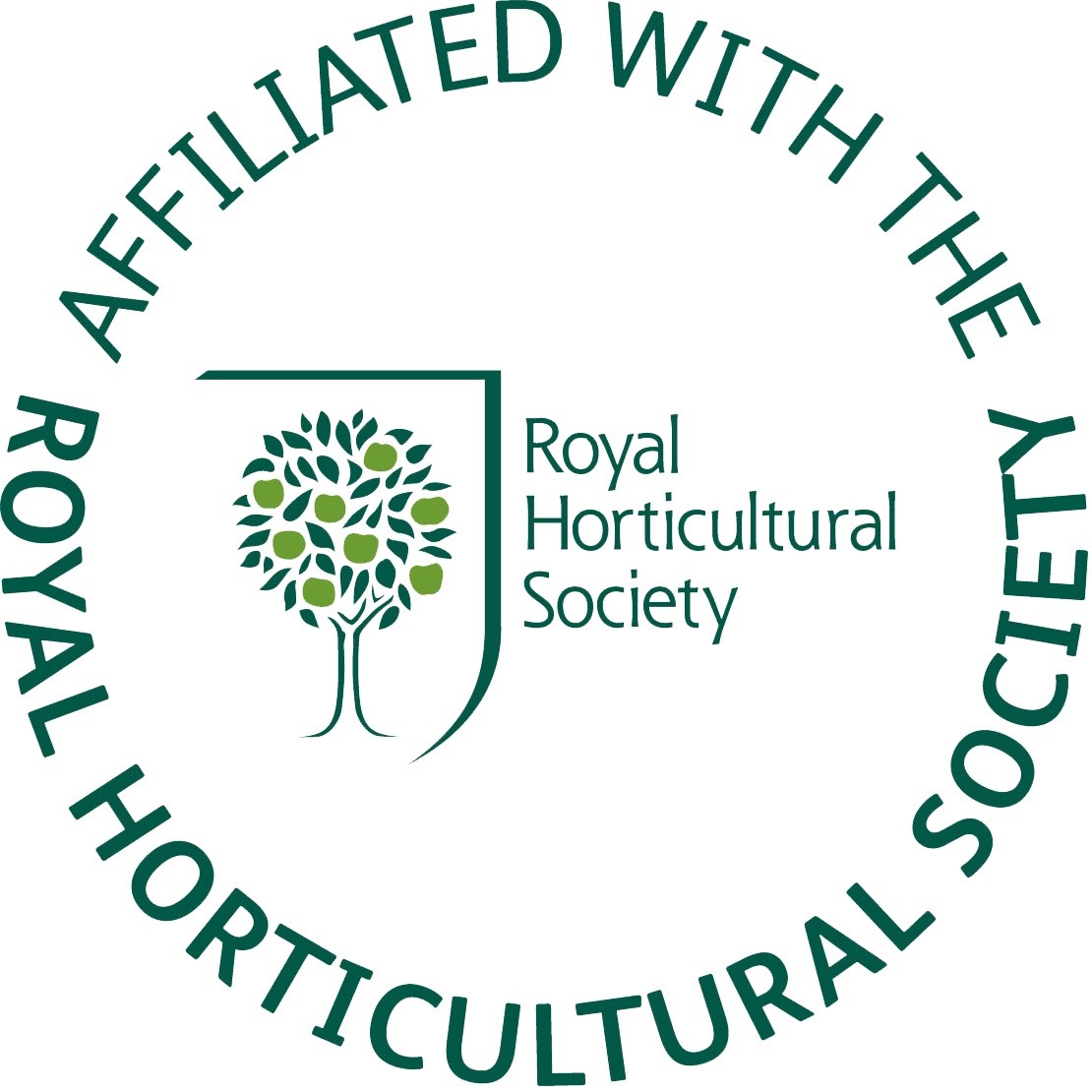 Explore the website for more information about the club and its activities.