Covid-19.
Although restrictions are easing many people will still be reluctant to lower their guard. Consequently our April, May and June meetings will take place on Zoom, all starting at 7.30 pm. Details on the Programme Page. Zoom links will be sent to members 2 days before each meeting. For anyone not on our email list who wishes to attend please email trefonengardenclub@gmail.com. All are welcome.
We hope that you will still find this website a useful resource for both the Club's activities and for other related gardening information.
Plant Swap Table
A plant swap table will be set up in Trefonen Churchyard on 15th April, and run throughout the summer. Any monetary donations will be welcome, and they should go in the collection box for Trefonen Hill Walk charities in the village shop, the Hill Walk having been moved from May until August Bank Holiday weekend.
Outings
We hope to resume our outings as and when it's safe and appropriate. The NGS garden visiting season is almost upon us and we will try to keep members informed about local attractions. There is a possibility of a trip to RHS Bridgewater in Salford in late summer as a day trip. Whether members would be happy to travel by coach by then we don't know and would welcome your views on this.
Access to information on past events can be navigated to by scrolling down to the links at the bottom (in the dark area) of this and every other page. They can also be navigated to, from the appropriate year Programme page, and clicking the link in the "Info" column, appropriate to the meeting.
Following the success of the club's participation in the Heritage Exhibition September 2019 in theTrefonen Village Hall, the club will be encouraging members to include and increase sustainable gardening techniques for the future benefit of the environment. Click here to see a photo of the stand.
The committee extends good wishes to all members, their families and friends in these difficult times. If you have any comments or queries, please use your normal contacts including the phone numbers on your membership cards or email trefonengardenclub@gmail.com and keep safe.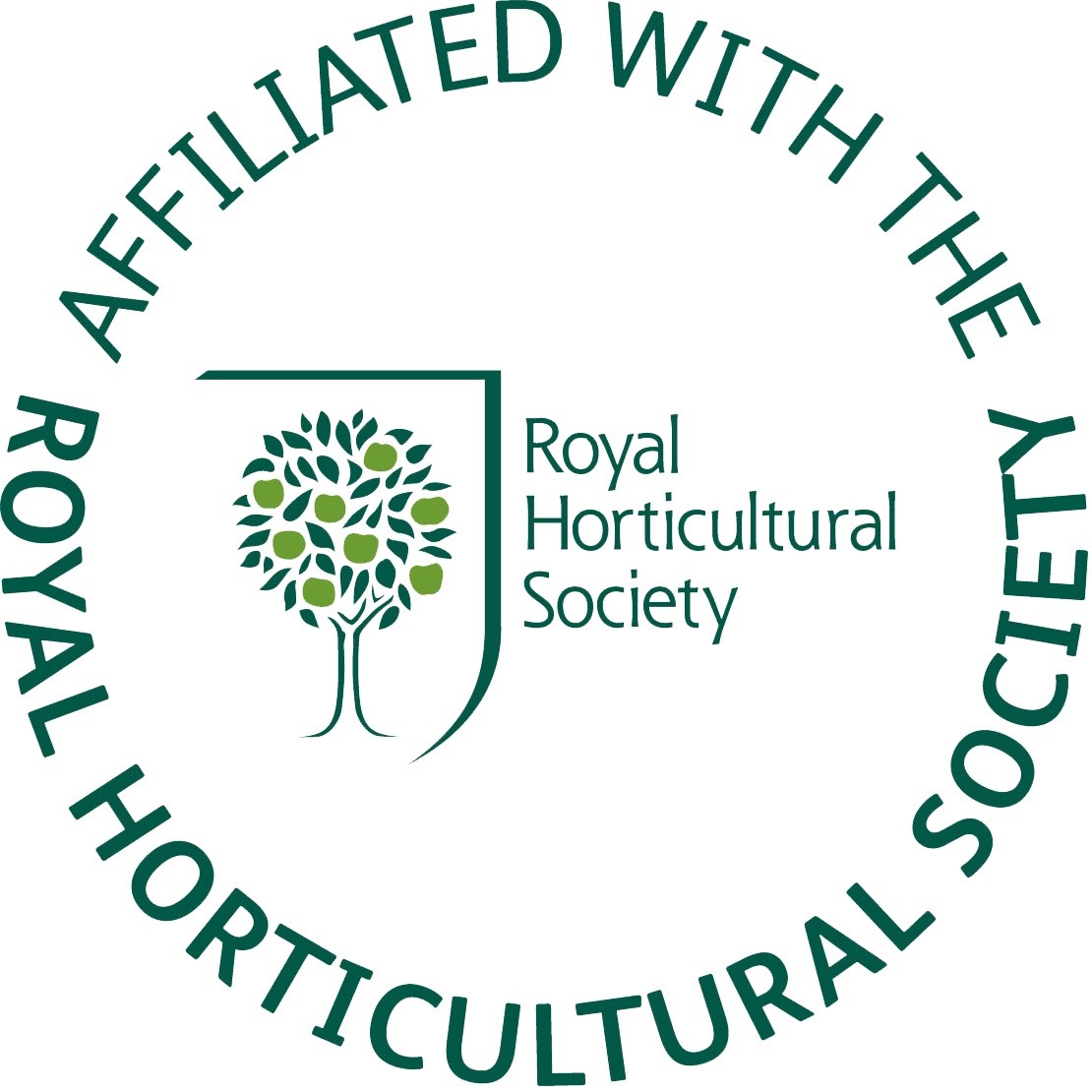 Explore the website for more information about the club and its activities.