Yes we're Back – this time with no more breaks in programme, we hope!
The next club meeting is on Thursday, 21st July at Trefonen Village Hall, SY10 9DY. when we will be welcoming  Margaret Herbert talking about Gardening on a Slope.
Margaret is a garden designer with over 30 years experience in designing, building, restoring and developing gardens, in the last seven years across North Powys, Shropshire and Cheshire.
Join us for an informative and extertaining evening on a subject that is dear to almost all of us!
We will continue to use the tables and chairs approach that enables those present to be more socially distanced. Mask wearing is at your own discretion.
You can keep up to date with the club here on the website, or get on the mailing list at: trefonengardenclub@gmail.com
Date for Your Diary
Sunday 17TH July from 1.00pm – 5.00pm
Open Garden: Tanyfron, Chapel Lane, Trefonen, SY10 9DR.
Phil and Nerys Jones have been working on the garden for 20 years. It's been influenced by Monty Don and other Gardeners World presenters and is made up of trees, shrubs, perennials and herbaceous borders, with some annuals, mainly in pots. They are  fundraising by donations for Pulmonary Hypertension Association UK, and are hoping to provide tea and cakes.
Facebook
The club also has a members only Facebook page where you can post pictures of your garden, and details of anything you think might interest other members. Search for Trefonen and District Garden Club.
The committee extends good wishes to all members, their families and friends in these difficult times. If you have any comments or queries, please use your normal contacts including the phone numbers on your membership cards or email trefonengardenclub@gmail.com and keep safe.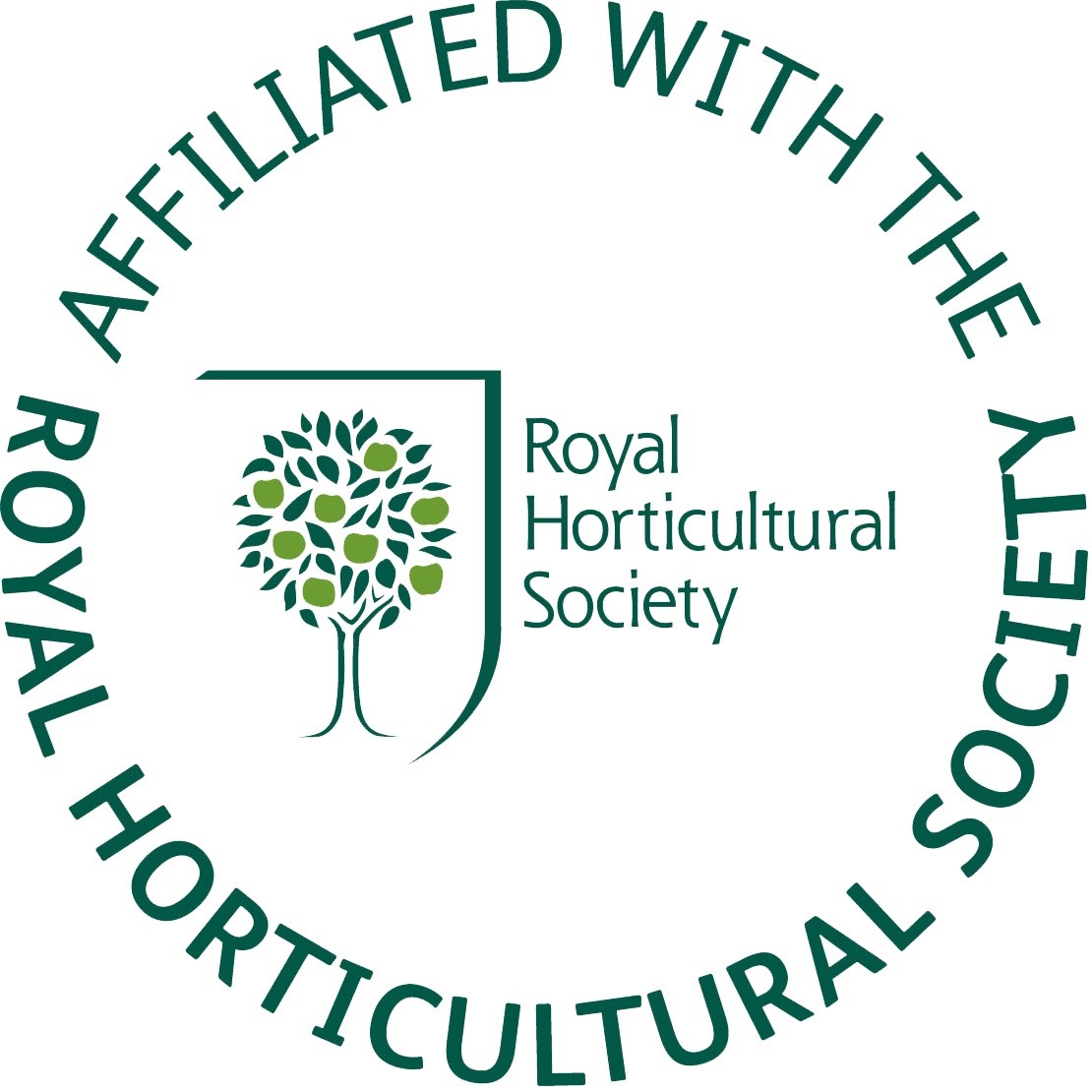 Explore the website for more information about the club and its activities.