Yes we're Back – this time with no more breaks in programme, we hope!
The next club meeting is on Thursday, 15th September at Trefonen Village Hall, SY10 9DY. when we will be welcoming  Kevin Pratt for a talk on Woody Plants that Merit Attention.
Kevin is a specialist in rare plants and in propogation of rare shrubs. Look on YouTube for his Village Plants Nursery based in Hazel Grove outside Stockport.
We will continue to use the tables and chairs approach that enables those present to be more socially distanced. Mask wearing is at your own discretion.
You can keep up to date with the club here on the website, or get on the mailing list at: trefonengardenclub@gmail.com
Date for Your Diary
A highly recommended garden:
23 Croxon Way, Oswestry, SY11 2YQ.
Trefonen Garden Club member Natalie Bainbridge is opening her garden on Friday, 5th August 10.30 to 1 pm.  Cost £3, all for good causes.
Facebook
The club also has a members only Facebook page where you can post pictures of your garden, and details of anything you think might interest other members. Search for Trefonen and District Garden Club.
The committee extends good wishes to all members, their families and friends in these difficult times. If you have any comments or queries, please use your normal contacts including the phone numbers on your membership cards or email trefonengardenclub@gmail.com and keep safe.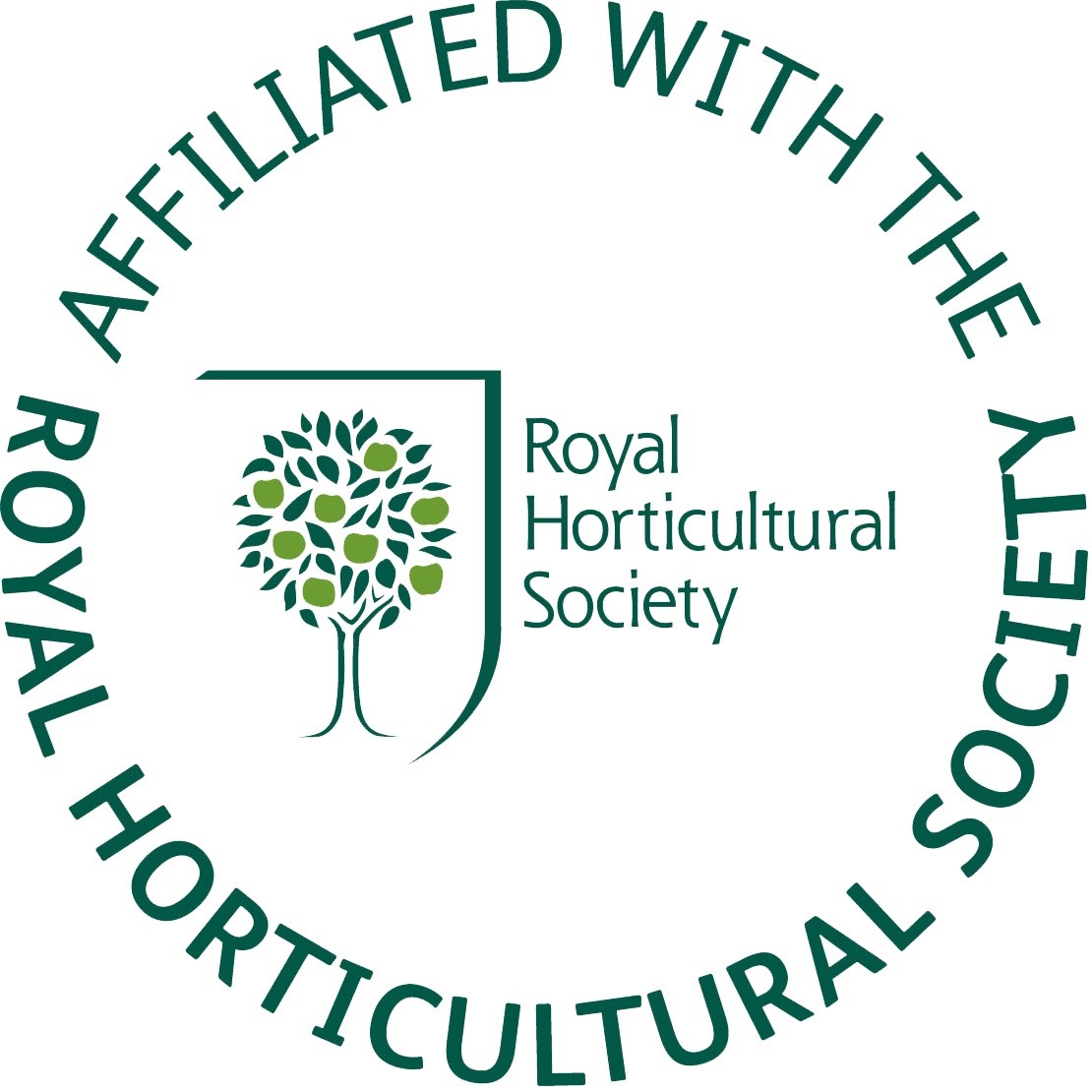 Explore the website for more information about the club and its activities.